How to have a seamless wedding day timeline
It doesn't take long after you get engaged to start thinking about your wedding photos.
And there's this thing that I see couples mistakenly thing as they go into planning a wedding. Most couples think they'll have more time during their actual wedding day than they do.
The thing is, I don't blame them at all for thinking that! I mean, it feels like you're counting down forever by the time your wedding day finally arrives. And it's hard to know how much time everything is going to take!
So I think I can help you create a seamless wedding day (and you can download a sample timeline at the end of this post as well!)
I've chatted with wedding photographer Katie from Katie Graham Photography to get you everything you need to know about your wedding day timeline.
How did you get started with wedding photography?
Honestly, I never wanted to be a wedding photographer. In fact, I actively avoided it (I honestly can't tell you why)!
All I knew was that I loved weddings and wanted to be involved in that industry in any way I could. I gave wedding design, floral design, and several other avenues a try, but God continually closed door after door for each business I tried.
Then during one of my business brainstorming sessions (they were very frequent and still are) I realized that one thing I continually came back to was photography. With floral design I only wanted quality photos of my work, and the same with event design. I had a style and was very picky.
I was also doing a personal blog at the time and was learning the basics of photography for that. It finally clicked in my head that I really cared about photography and decided to give it a try! Once I started really investing in my craft I became hooked and the rest is history.
What do you love most about your business?
I love the couples. Relationship dynamics are so interesting to me, but aside from that I genuinely become friends with my clients and love serving them. It's so fun to get to know them and take portraits that show them for who they are both individually and as a unit. Most people don't have their portrait taken on a regular basis (I know I sure don't!) so it's a very special and humbling thing for me to be able to do for them.
I also love it when they fully trust me and my vision. When they let go of their insecurities and give me complete control is when I'm able to create some truly special work.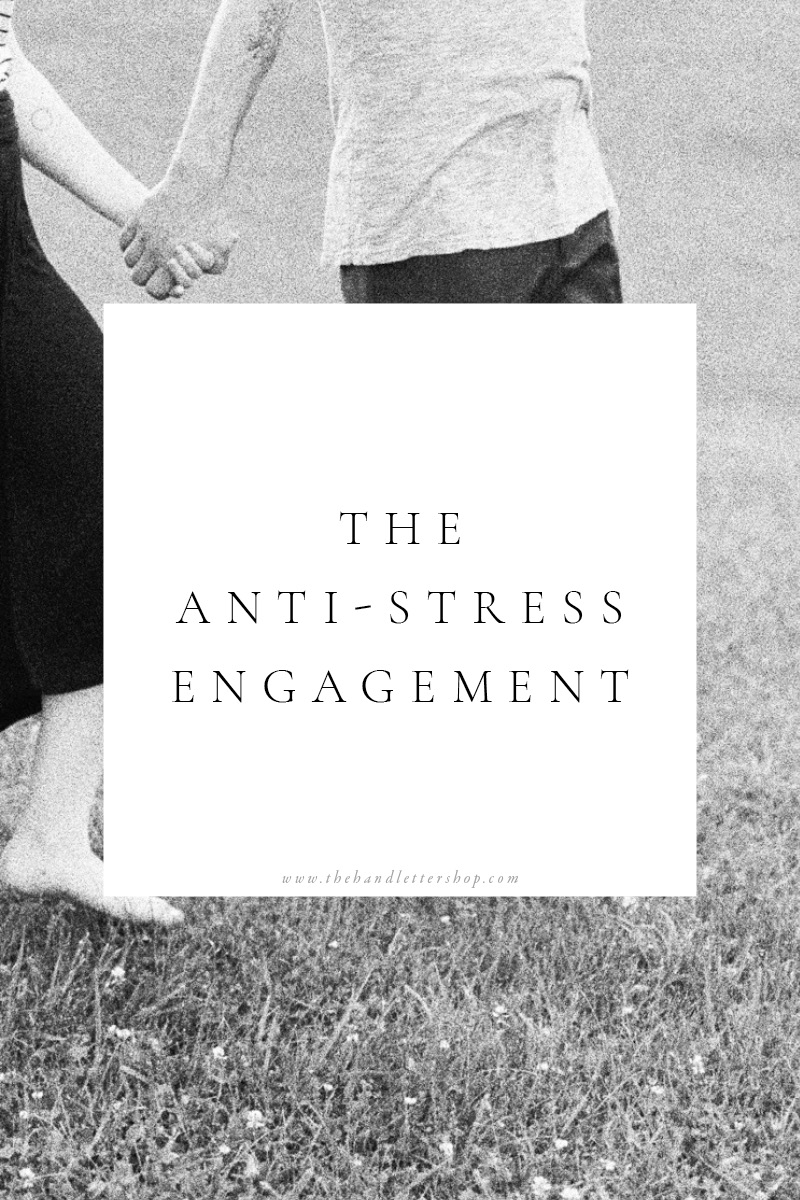 Actionable steps and free tools to help you savor your engagement, plan the wedding of your dreams, and keep the details organized.
wedding timeline for the day of
How much time should couples allow for bride and groom portraits?
As much time as they can give me! Not kidding, I'll take as much time as I can and I intentionally build as much portrait time throughout the day as possible into their timeline. I would say on average if a couple does a first look they get approximately a half hour following the first look for just portraits of the two of them.
I always have at least 20 minutes of portrait time following the ceremony for just the couple. If a couple decides to forgo a first look then there's more portrait time built into the timeline following the ceremony.
What advice do you have to help family photos go smoothly?
I limit all of my couples to 10 groupings, and I would urge any couple to do so as well! 10 groupings allows you to get all of the essential family groups, and any additional can be taken during the reception time. I also ALWAYS do the family formals directly following the ceremony. This way it is guaranteed that everyone is there and ready to go.
Do you recommend taking family and bridal party photos before or after the ceremony?
I always do family formals directly after the ceremony. It is SO MUCH easier this way! Trust me!
For bridal party portraits it depends upon whether the couple does a first look or not. If they do, then I will do the bridal party portraits before the ceremony. If they forgo a first look then I will do portraits of the bride and her bridesmaids and portraits of the groom and his groomsmen before the ceremony, and then do the full group portraits after the family formals.
I try to get as many bridal party portraits as I can done before the ceremony. This helps maximize time available for just bride and groom portraits following the ceremony.
First look–yay or nay?
YAY YAY YAY! I always encourage couples to do a first look! It is by no means required, but I have never had a couple regret a first look. In fact, I've had couples wish they had done one because of how freeing it is for your timeline!
4 reasons to have a first look:
You want to spend as much time as you can on your wedding day with your future spouse! Doing a first look will at a minimum add a couple hours of time that you get to see one another! That's huge!!

It makes your timeline much more seamless. With a first look you're able to get all bridal party portraits out of the way prior to the ceremony, AND you're able to maximize on portraits of just you and your future spouse!

I've already touched on this, but it allows you to get WAY more portraits of just you and your future spouse! We can fit in at a minimum an extra 30 minutes of portrait time, and there is a LOT we can get done in 30 minutes! That time is so valuable!

You get some special, intimate, private time alone. I am very strict about minimal people being involved in a first look--I like to keep it as private as possible! On your wedding day, time alone is VERY rare. So this special time during a first look is a time to cherish and just be with one another.
What mistakes do you see brides making when setting up their wedding day timelines?
Not allowing enough time for everything. I never expect a bride to know how long things take because chances are they've never been married before! Since I know this is one of the biggest mistakes brides make I am very proactive about helping my couples plan a timeline that is stress free, seamless, and allows enough time for everything.
Actionable steps and free tools to help you savor your engagement, plan the wedding of your dreams, and keep the details organized.
additional tips
Write out an official timeline and print it out/save it as a PDF and forward to everyone involved in the wedding. (P.S. Make sure to download a sample of this at the bottom of this post!)
I do this for all my couples, and always have a few paper copies on hand during the wedding day. I give a copy to the groomsmen, bridesmaids, and other vendors. I encourage all couples to do this! Clear communication is key to a stress free day.
your seamless wedding day timeline
To help you plan out your wedding day timeline, download this free PDF sample timeline to give you a starting point for how much time to allow on the day of.